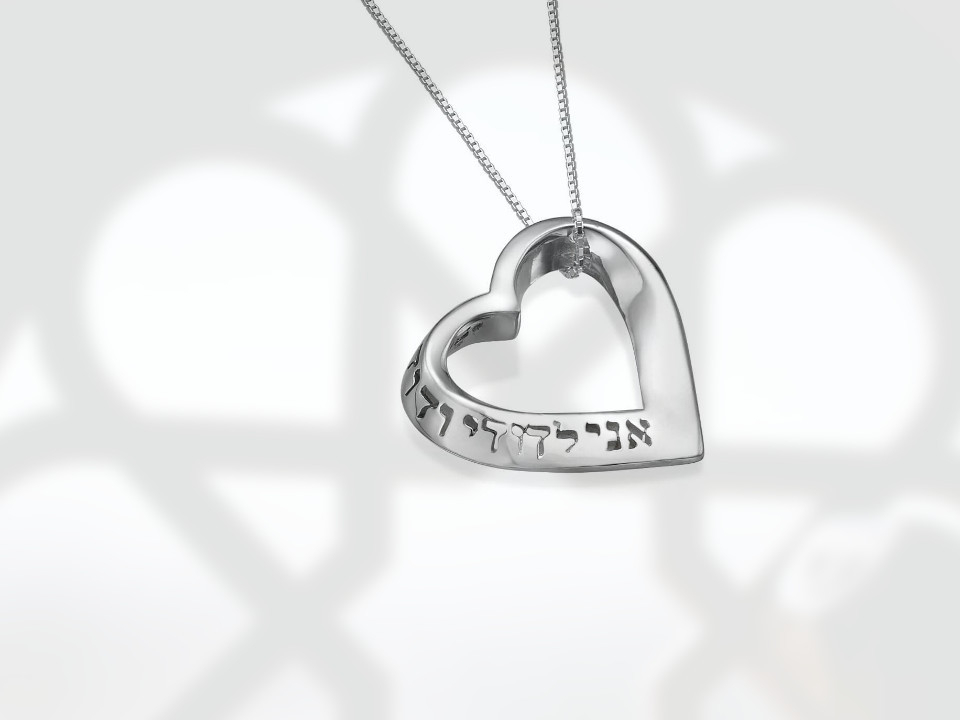 Best Gift Ideas for a Jewish Wedding
Jewish Wedding Gift
Marriage signifies the unity of two people into a special spiritual bond. It is a milestone for the couple as they begin a new chapter. To celebrate the day with them, you can contribute by choosing a Jewish wedding gift that they will remember forever. So which items make the best presents? Jewelry has been a popular gift item for weddings for decades. Jewish crafts include many other items such as candlesticks, mezuzah, and Kiddush cups that are perfect presents for your favorite couple. Whatever you choose, pick something that reflects the glorious Jewish art and history! And we assure you, they will remember it for the rest of their lives. Let's take a look at the best gifts for a Jewish wedding.
Candlesticks
Candlesticks hold a traditional significance in Jewish homes, especially during the Shabbat celebrations. They have been used as decorative and cultural symbols since the earliest of times. The ritual is believed to bring peace and blessings upon the entire household – in addition to lighting it up. Thus, for a newly married couple, Shabbat candlesticks are indeed one of the best Jewish wedding gifts.
Choose something similar to this filigree silver candlestick that effortlessly combines simplicity and elegance.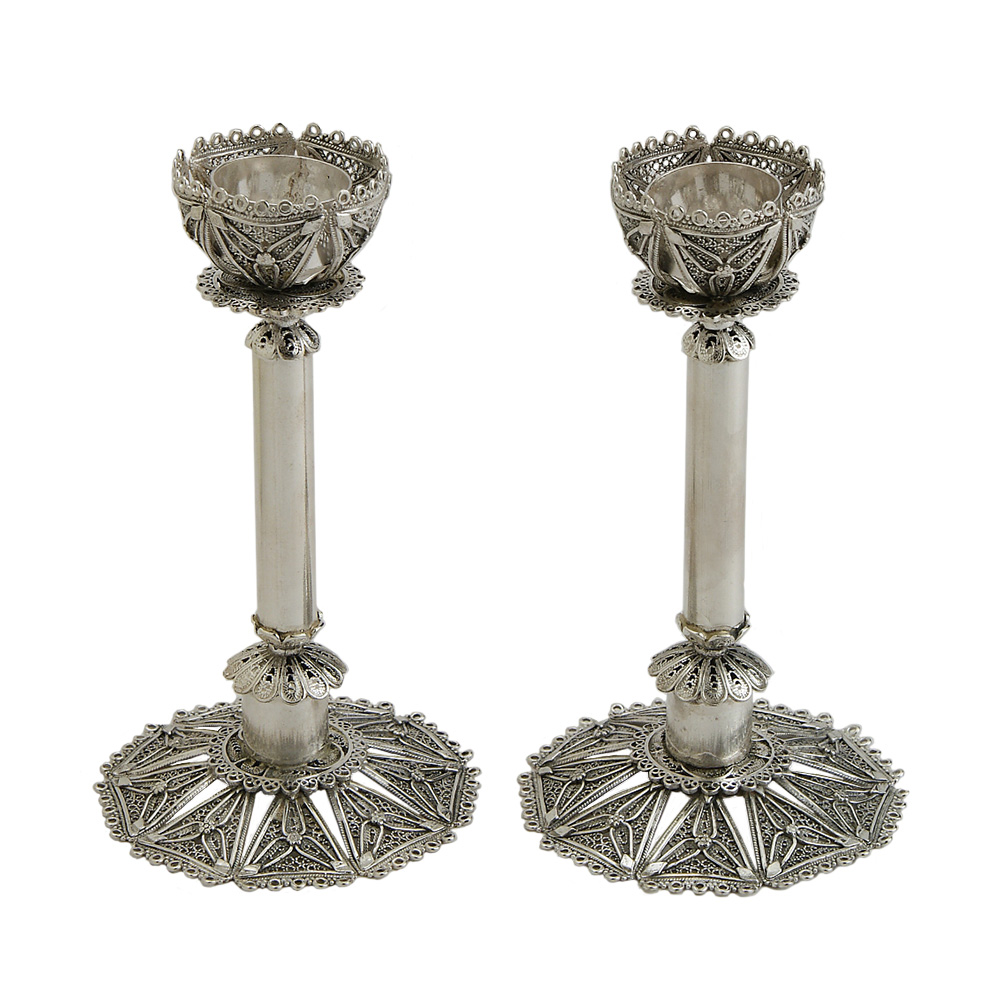 Jewelry
Jewelry is a great wedding gift idea if you're close to the couple and share a strong bond with them. The best part is that you can get Jewish jewelry for both men and women.
For the bride, you can choose earrings, pendants, necklaces, or rings, and for the groom, a simple bracelet is often a good choice. At Baltinester Jewelry LTD, our collection includes ancient coins, Roman Glass, Eilat Stone, and diamond jewelry. We also offer Hebrew name necklaces and Israeli jewelry.
For the groom, there are Hebrew name rings and coin jewelry with special messages inscribed on them. You can also get your personalized message engraved on these jewelry items.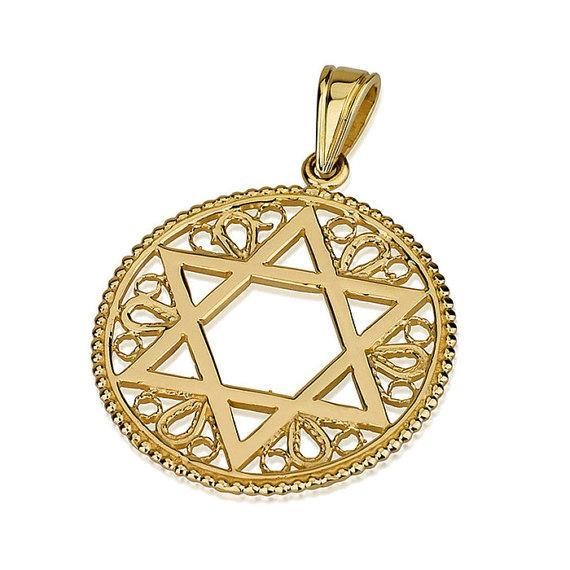 Check out this Star of David pendant which is different from the traditional pieces that you come across. The star is set within a circular beaded border and is surrounded by a delicate filigree design – it's perfect for everyday wear!
These ancient Roman coins dangling earrings are a good choice for the bride.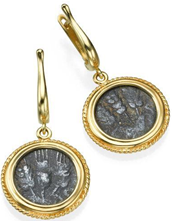 Mezuzah
In every Jewish home, you'll see a mezuzah on the front door, inviting blessings and protecting the family from the Evil eye and bad spirits. And thus, this is something that every new home needs. This multicolored mezuzah case made from Sterling silver is one of our best selling items. Don't forget to keep the scroll inside!
Check out Baltinester Jewelry LTD's online store for an exotic collection of different kinds of Jewish wedding gifts. We have something for every kind of occasion.