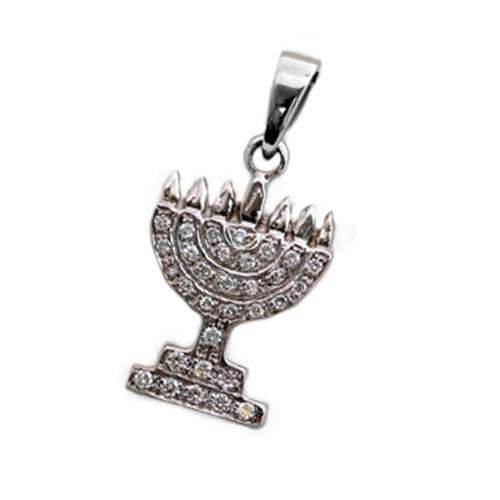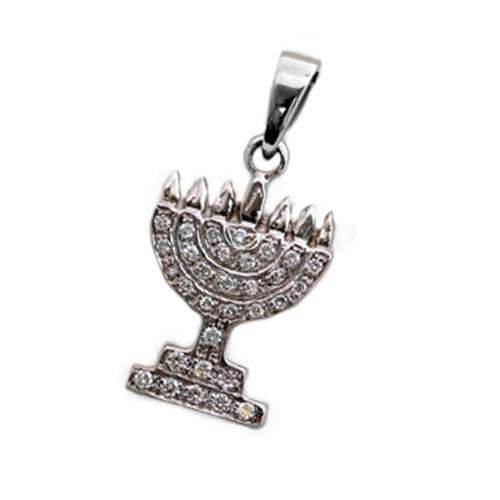 14k Gold Diamond Classic Menorah Pendant
This is a dazzling white gold pendant shaped like a menorah, with genuine diamonds embedded all along the surface.
Also available in 14k yellow gold.
ADD TO WISHLIST
WRITE A REVIEW
SHARE
Satisfaction Guaranteed -
or your money back!
Jewish Jewelry Experts Since 1949
Home to thousands of fantastic Judaica products!
From Israel With Love
We offer worldwide shipping