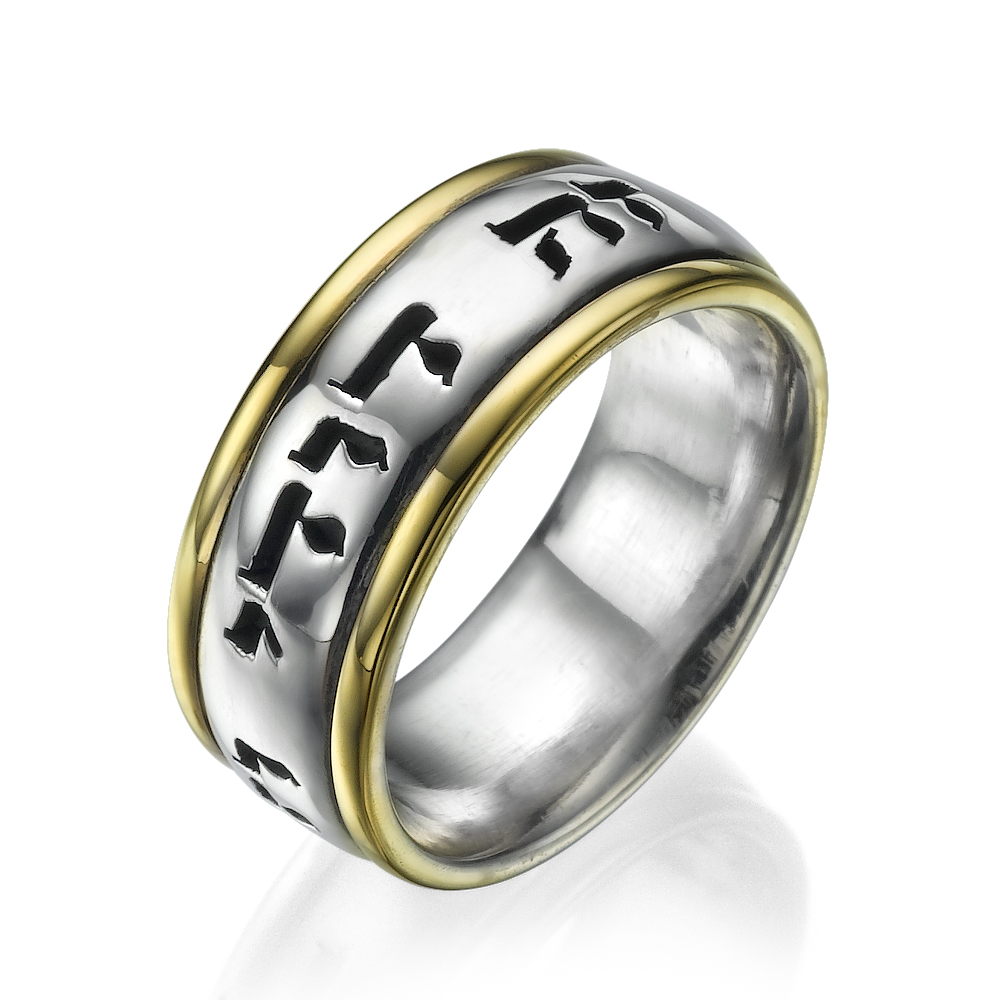 This Is My Beloved Modern Wedding Band Silver 14k Yellow Gold
Lustrous silver wedding ring with polished 14k gold edges and laser engraved with the Hebrew verse of your choice.
ADD TO WISHLIST
WRITE A REVIEW
SHARE
Satisfaction Guaranteed -
or your money back!
Jewish Jewelry Experts Since 1949
Home to thousands of fantastic Judaica products!
From Israel With Love
We offer worldwide shipping