Top Bar Mitzvah and Bat Mitzvah Gift Ideas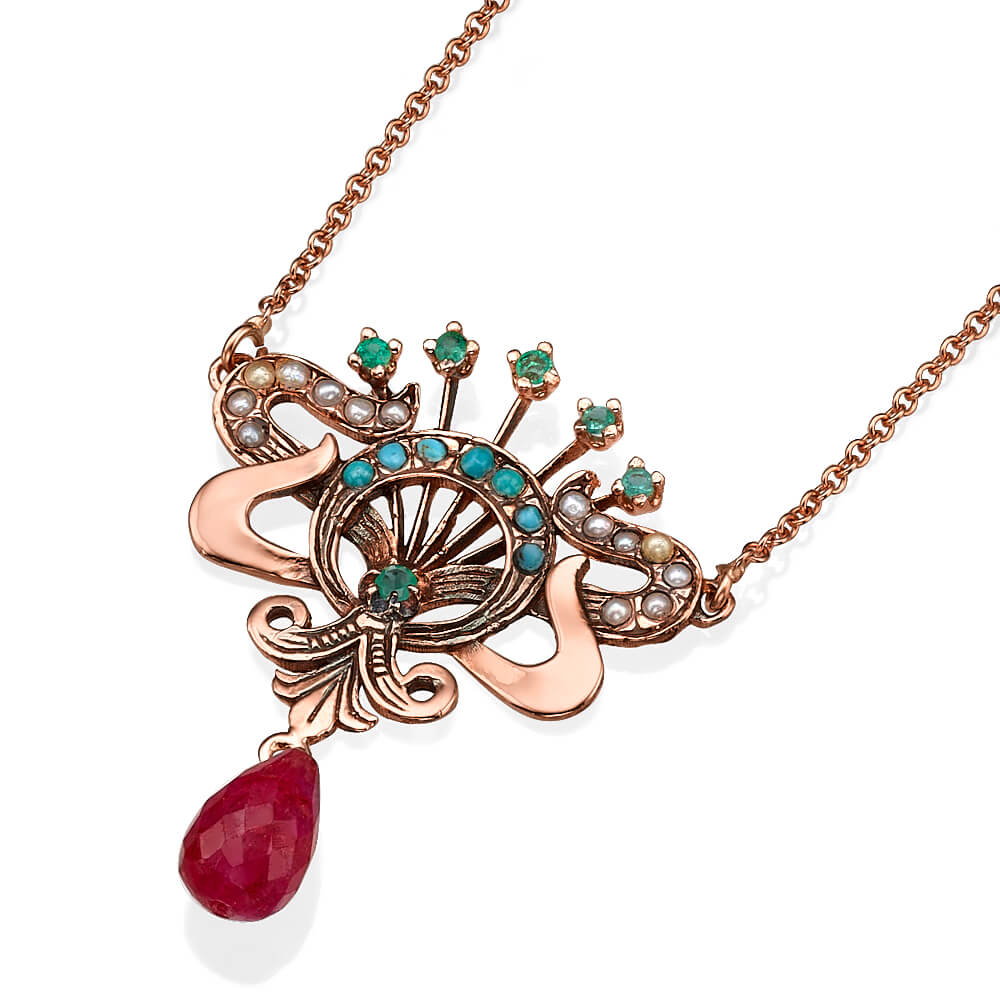 Bar and Bat Mitzvah are auspicious occasions in Jewish culture, marking the coming of age rituals. A boy becomes a Bar Mitzvah when he is 13 years old, and from then onwards, he becomes accountable for his deeds and actions. A girl becomes a Bat Mitzvah at the age of 12. Once children reach this age, they become responsible for Jewish ritual laws and traditions, and can participate in community life. 
The ceremonies are usually held on the first Shabbat after...