Top Bar Mitzvah and Bat Mitzvah Gift Ideas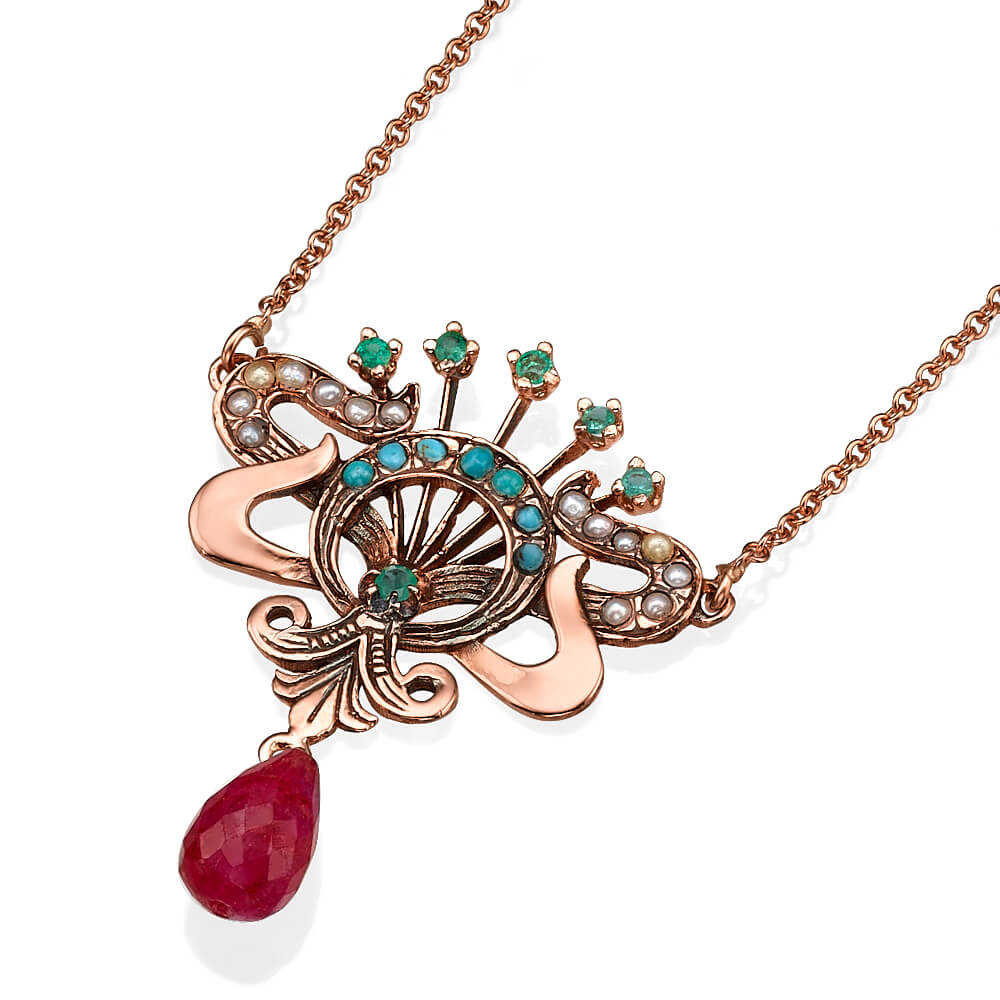 Bar and Bat Mitzvah are auspicious occasions in Jewish culture, marking the coming of age rituals.
A boy becomes a Bar Mitzvah when he is 13 years old, and from then onwards, he becomes accountable for his deeds and actions. A girl becomes a Bat Mitzvah at the age of 12. Once children reach this age, they become responsible for Jewish ritual laws and traditions, and can participate in community life.
The ceremonies are usually held on the first Shabbat after the children's birthday. Celebrations are often endowed by Bar and Bat Mitzvah gifts. What products make the best gifts for the occasion? Boys usually receive a tallit and tefillin, whereas girls are often presented with a siddur and Jewish jewelry. What other gifts can you choose from? Here are favorite gift ideas for the Bar and Bat Mitzvah!
Siddur
A Siddur contains daily prayers in the Hebrew language. However, books with translations are also available. Siddurs are available in many styles and are of different sizes. They connect you with Judaism and hence, make a great gift.
Kiddush Cup
Now that the boys are of age, they will need their own personal cups to make Kiddush during the Shabbat and the Jewish holidays.
The word Kiddush means to sanctify with a blessing that is recited over wine after being poured in a cup. Kiddush cups are an essential item during the Shabbat festivities, and make one of the topmost gifts for a Bar Mitzvah. For instance, the Eviyatar Filigree Kiddush Cup is elegantly designed with a modern twist. Made from sterling silver, the cup has a wide brim with just the right amount of Filigree.
Jewish Jewelry
Jewish jewelry is one of the most popular gifts for a Bat Mitzvah girl. Baltinester jewelry's collection includes Hebrew rings, pendants, bracelets, earrings and watches. We also offer unique jewelry like roman glass jewelry, kabbalah jewelry and ancient coins.
The 14k Gold and Diamond Multicolored Star of David Pendant and Embellished Gold Moroccan Bangle Vintage Style are popular gift items. And if you want to dazzle the crowd, go with Eilat Stone jewelry that combines nature and creativity seamlessly.
Tallit, Tefillin and Kippah
Tallit, a popular Bar Mitzvah gift, is a prayer shawl with four corners. On each corner, a tzitzit, also known as knotted ritual fringes, is attached. Tefillin are two boxes made from leather with a parchment containing the Shema Yisrael prayer which is put inside the boxes. Kippah is a head covering, required to be worn by men during the prayer services.
Torah Pointer
A Torah pointer is used when reading the Holy Torah scroll. Torah pointers are available in a wide array of styles, including modern and traditional designs. They are usually made from wood, Sterling Silver or metal.
Bar and Bat Mitzvah Gifts at BaltinesterJewelry.com
Baltinester Jewelry LTD has an incredible range of bar and bat mitzvah gifts such as Hebrew rings, Kabballah jewelry and other festive items. Check out our gift collection on our E commerce website https://Baltinesterjewelry.com!